Sharing this with permission from Judy Fridono via www.surfdogricochet.com
Please share with your followers to recruit canine back-up!
Elf on the Shelf showed up at our house again. He's been pranking my dogs,
Surf Dog Ricochet
and Rina too. They've tried many things to get rid of him, but they haven't been successful yet… they're not giving up!
Does anyone have a battery we could borrow?
Hey boy doggies… can you do us a favor?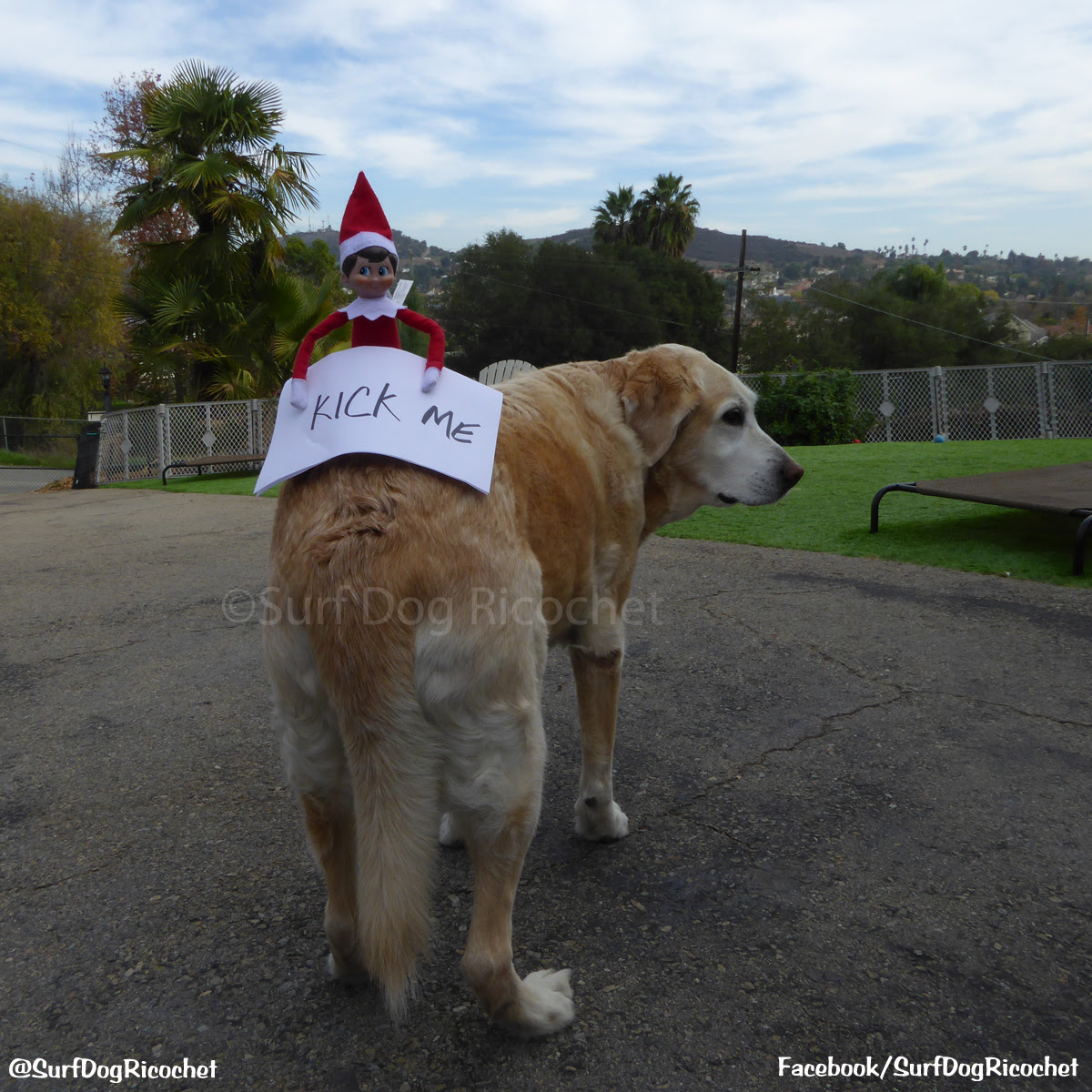 Hey Elf, wanna go bowling?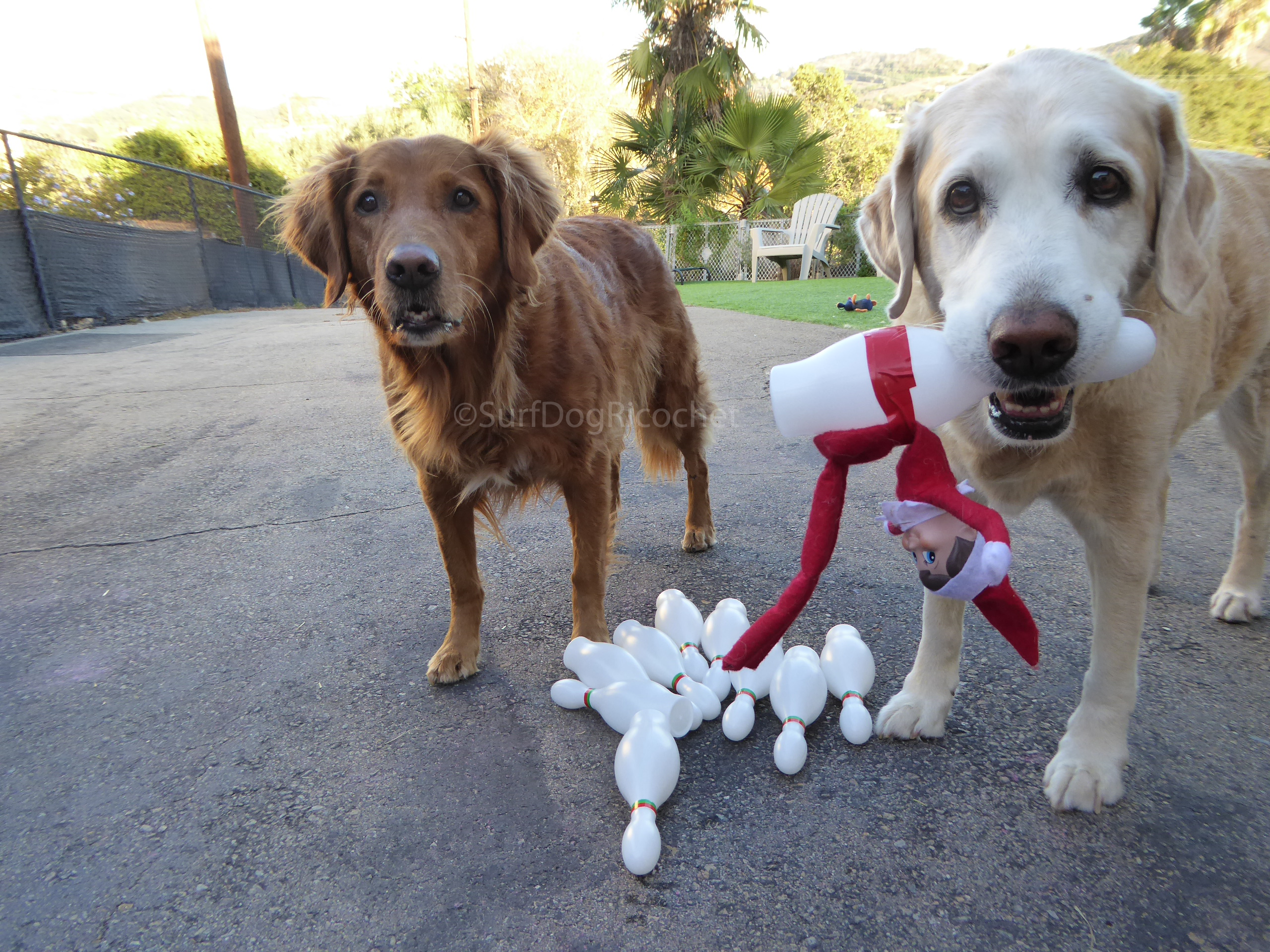 He said it was Cheese-whiz
She said it was pay-back!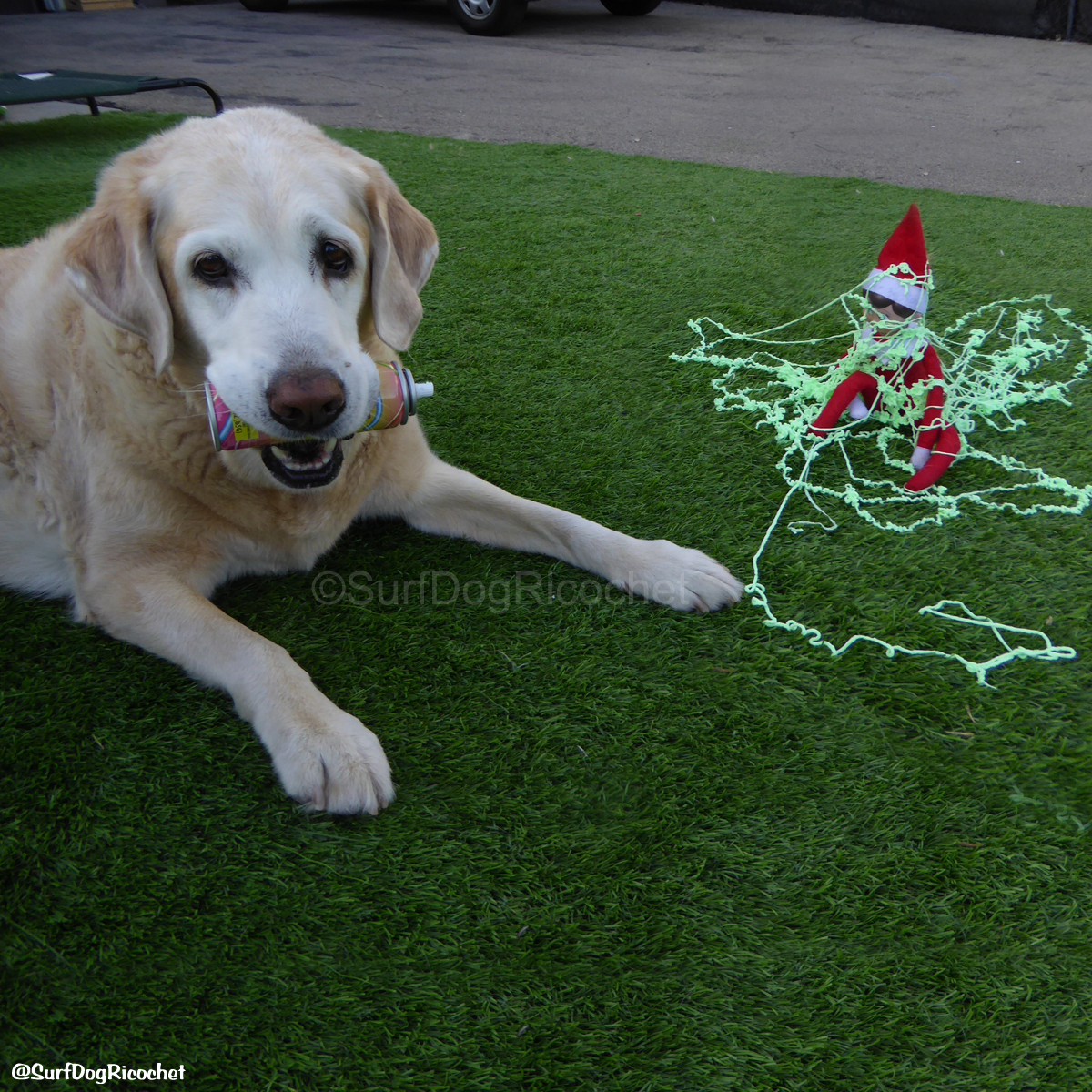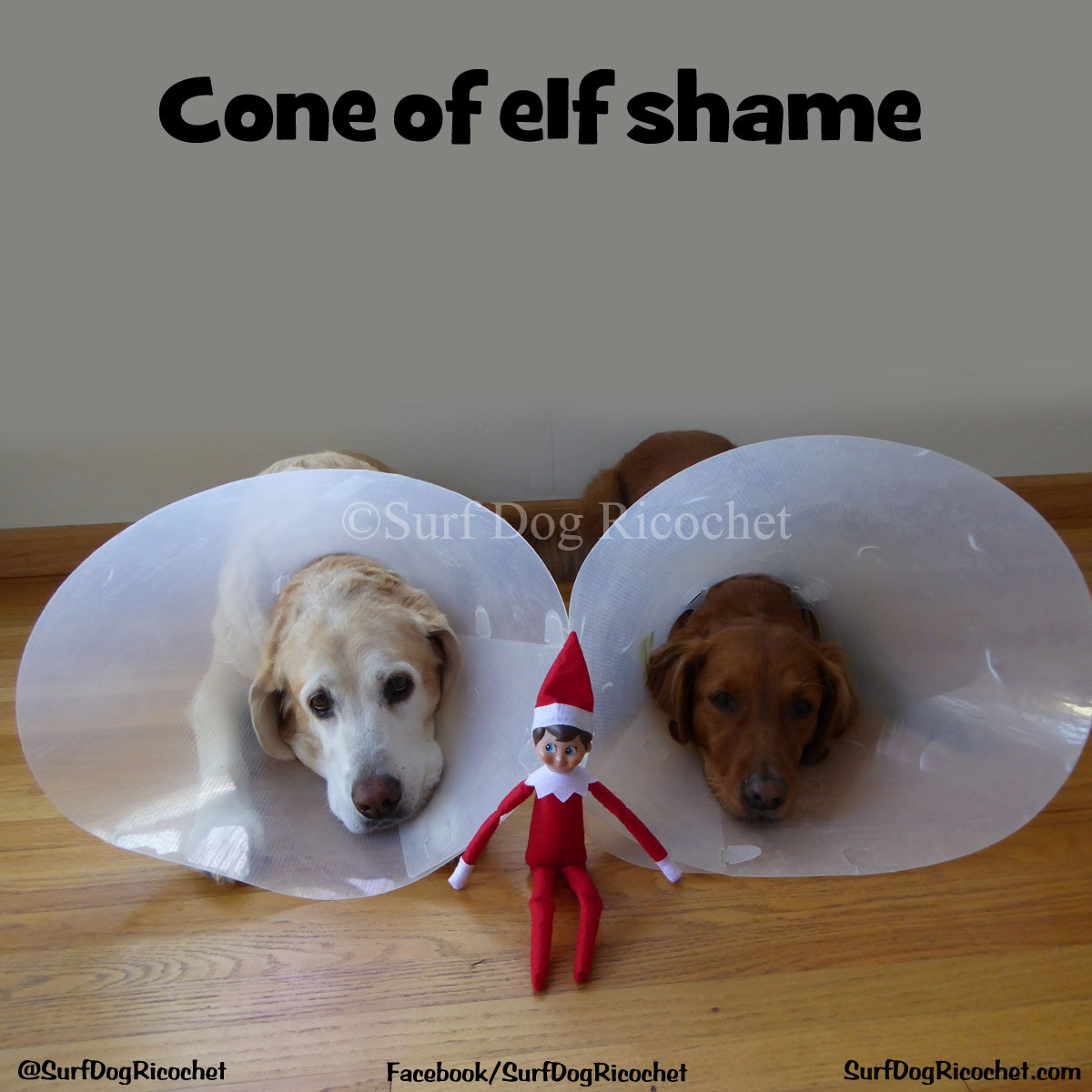 Can someone please take a note?
No animals were harmed in the making of this photo
Scrolling, scrolling, scrolling!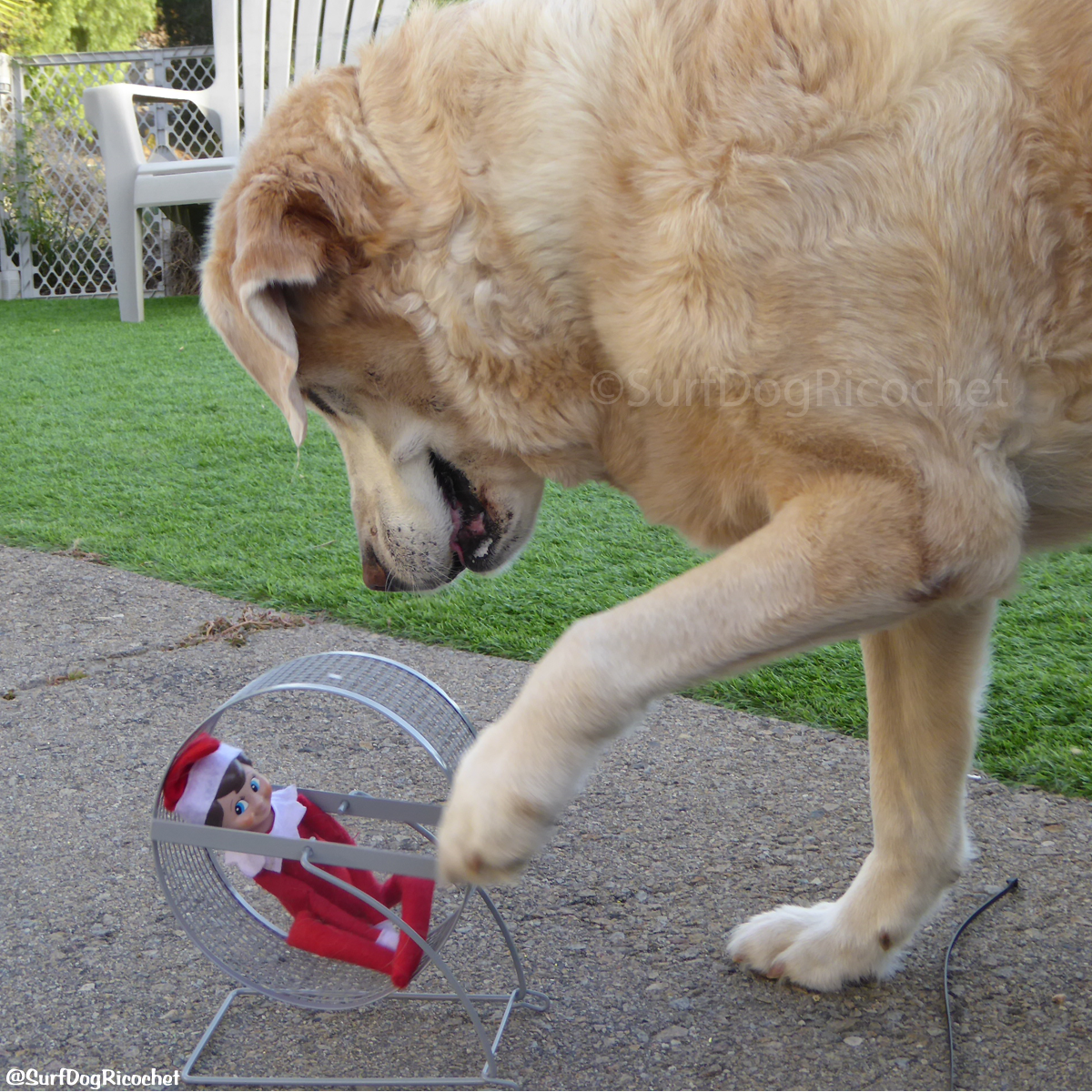 Wonder if this stuff will work?
Old college "paw in water" prank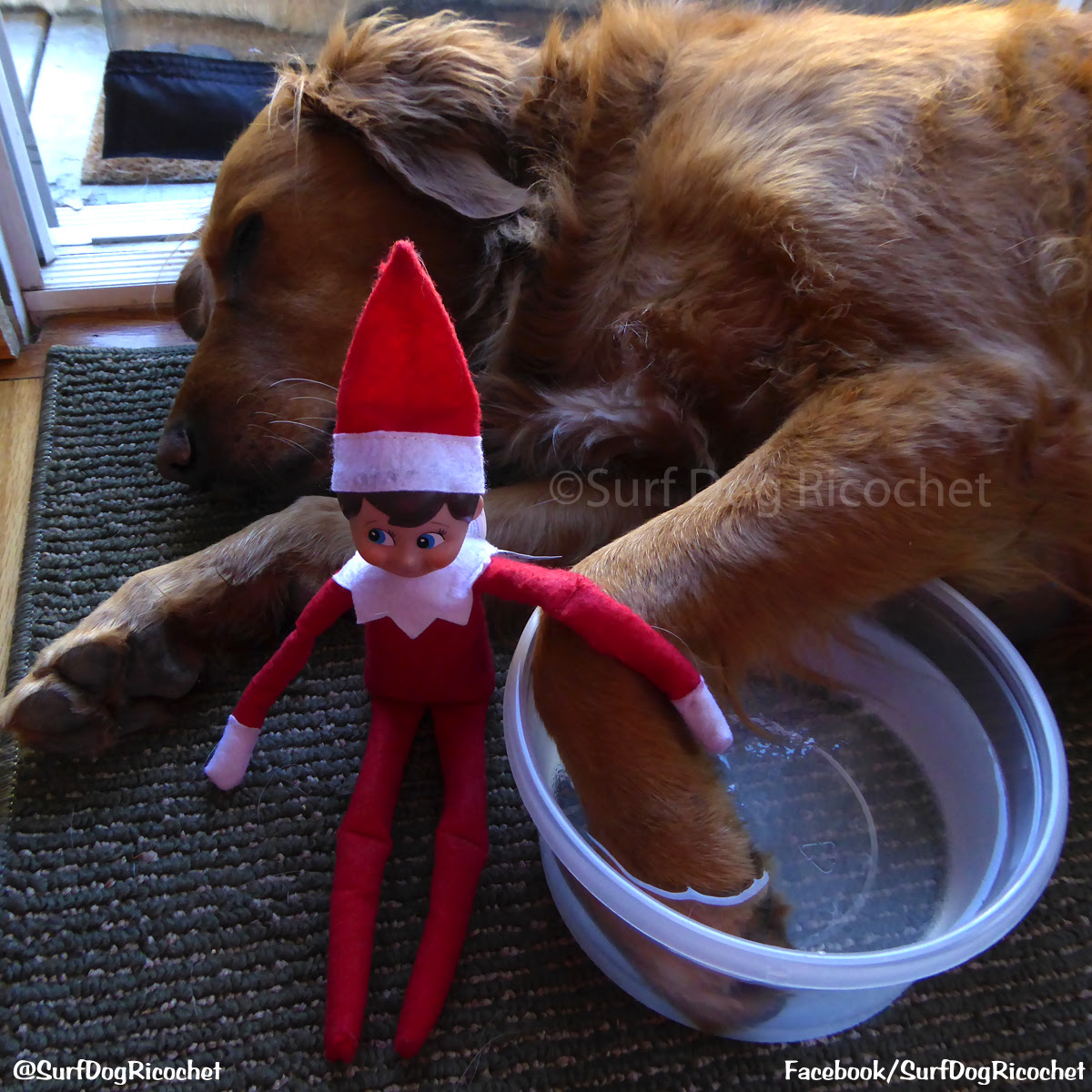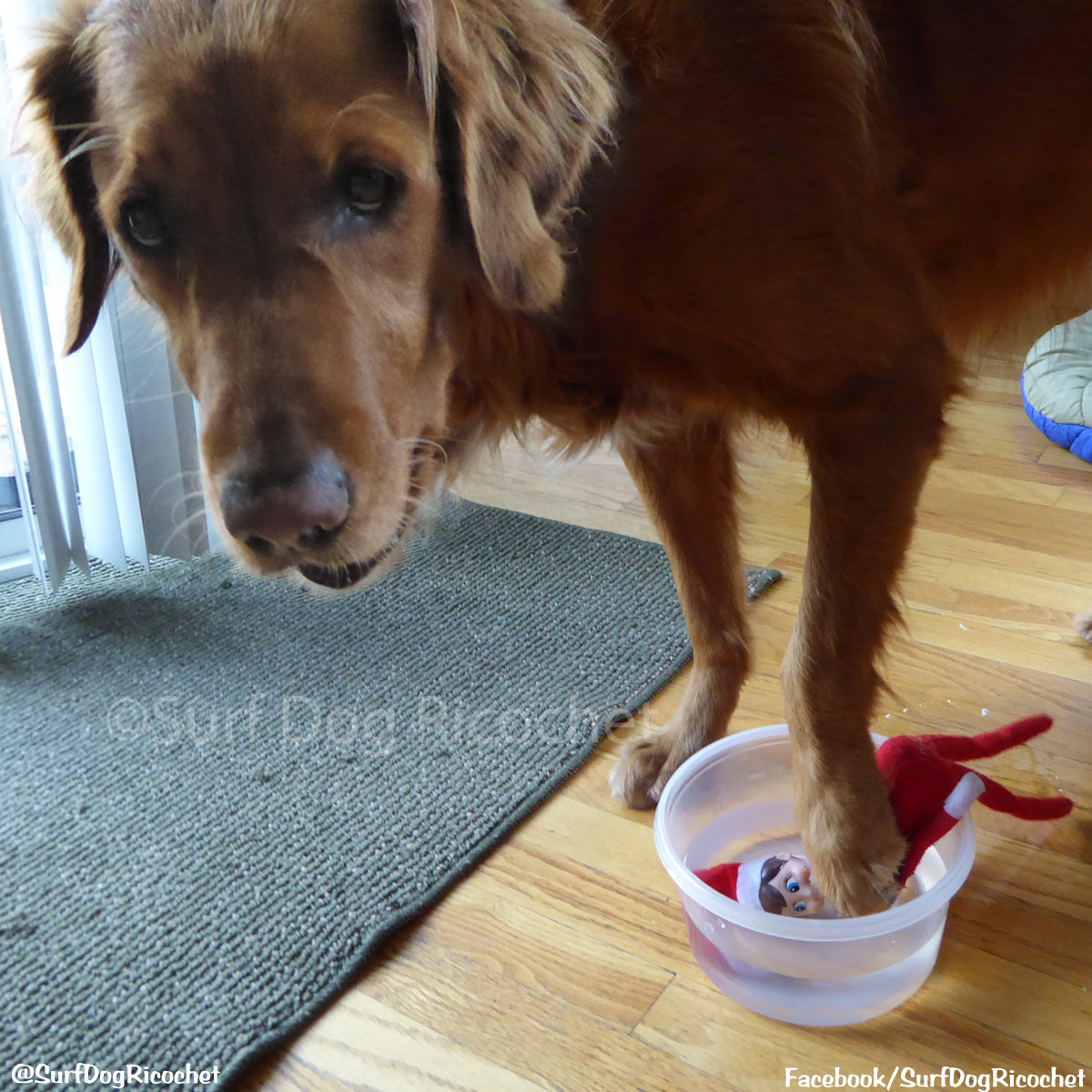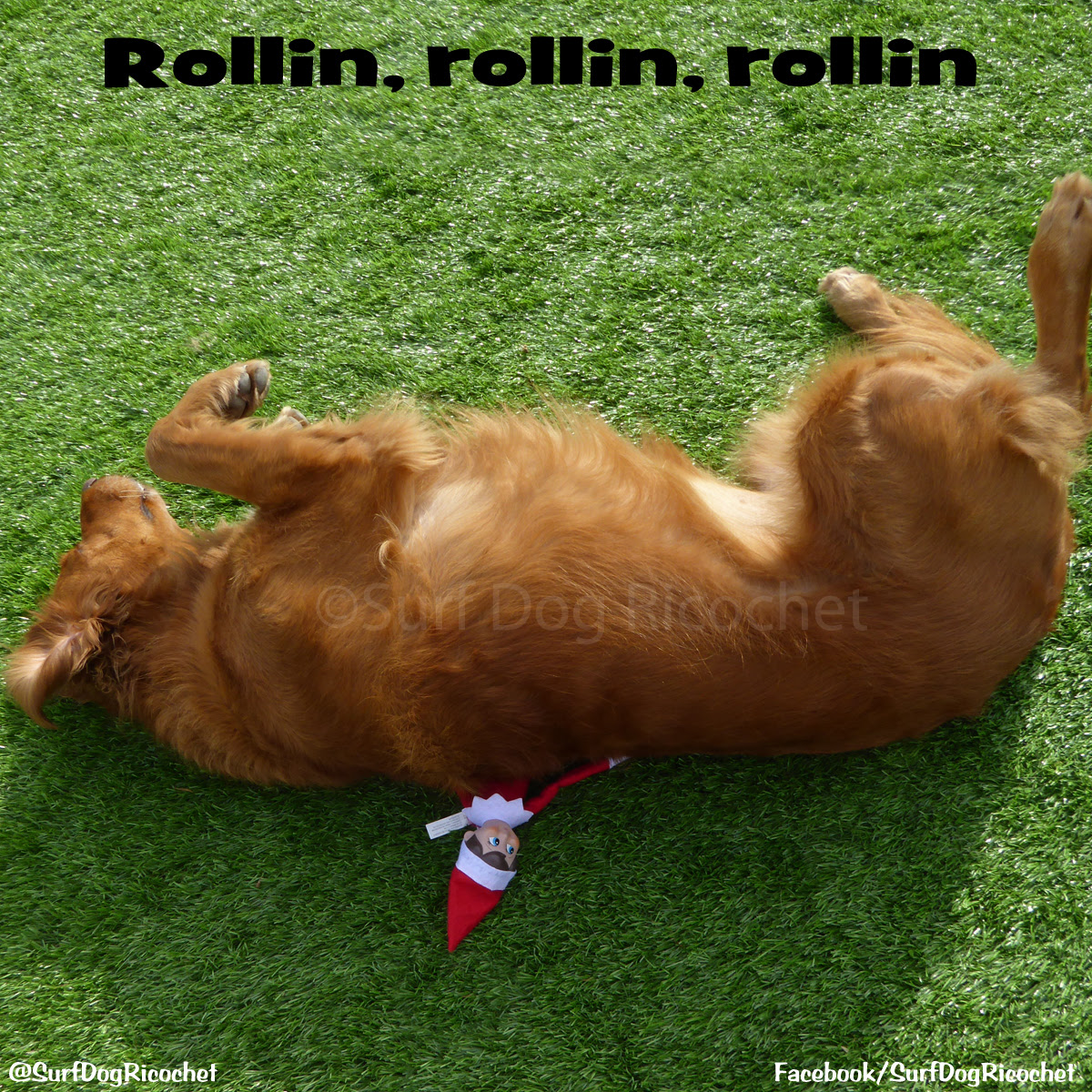 The dude bribed us with marshmellows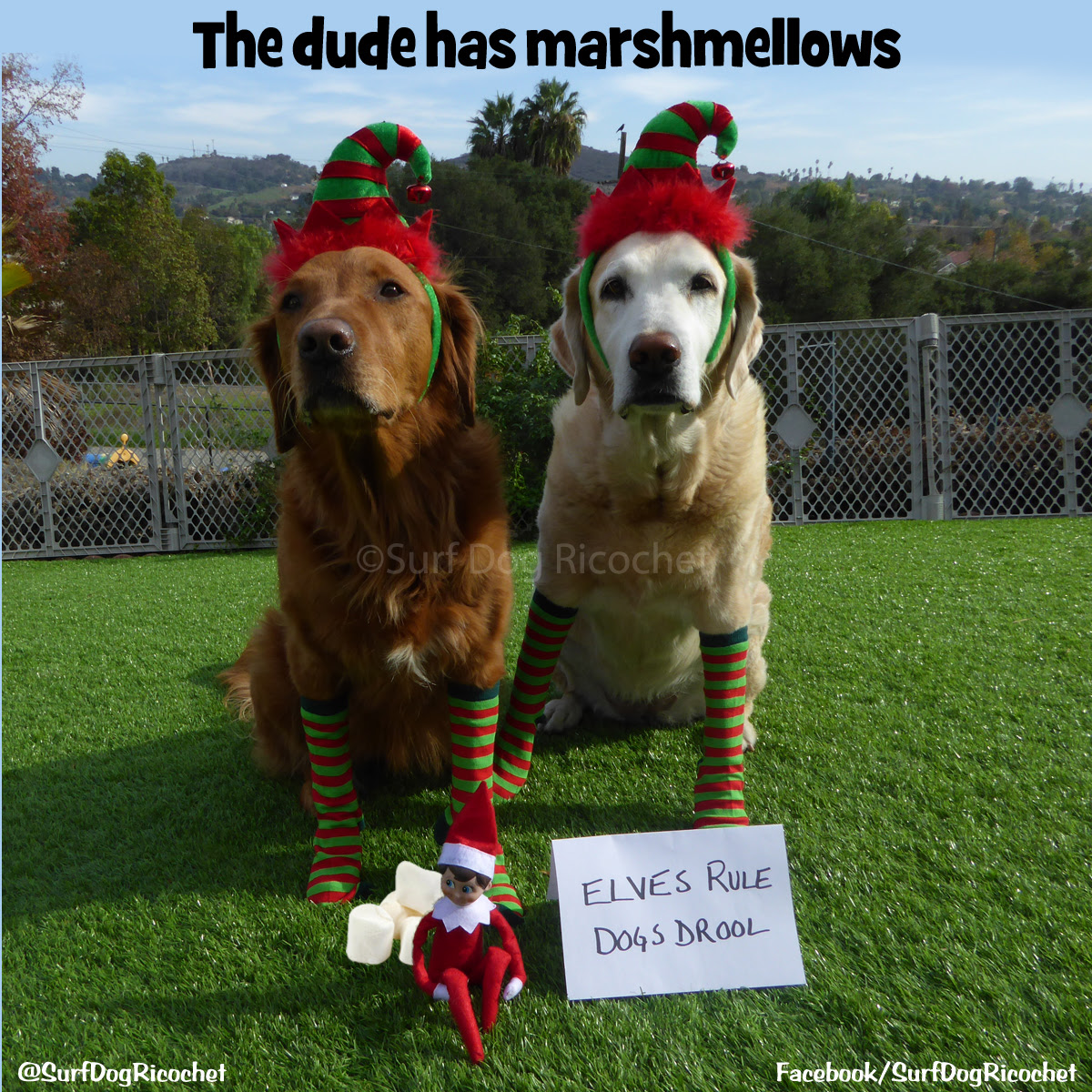 Always have your elves spayed or neutered
Wrapped up & held for ransom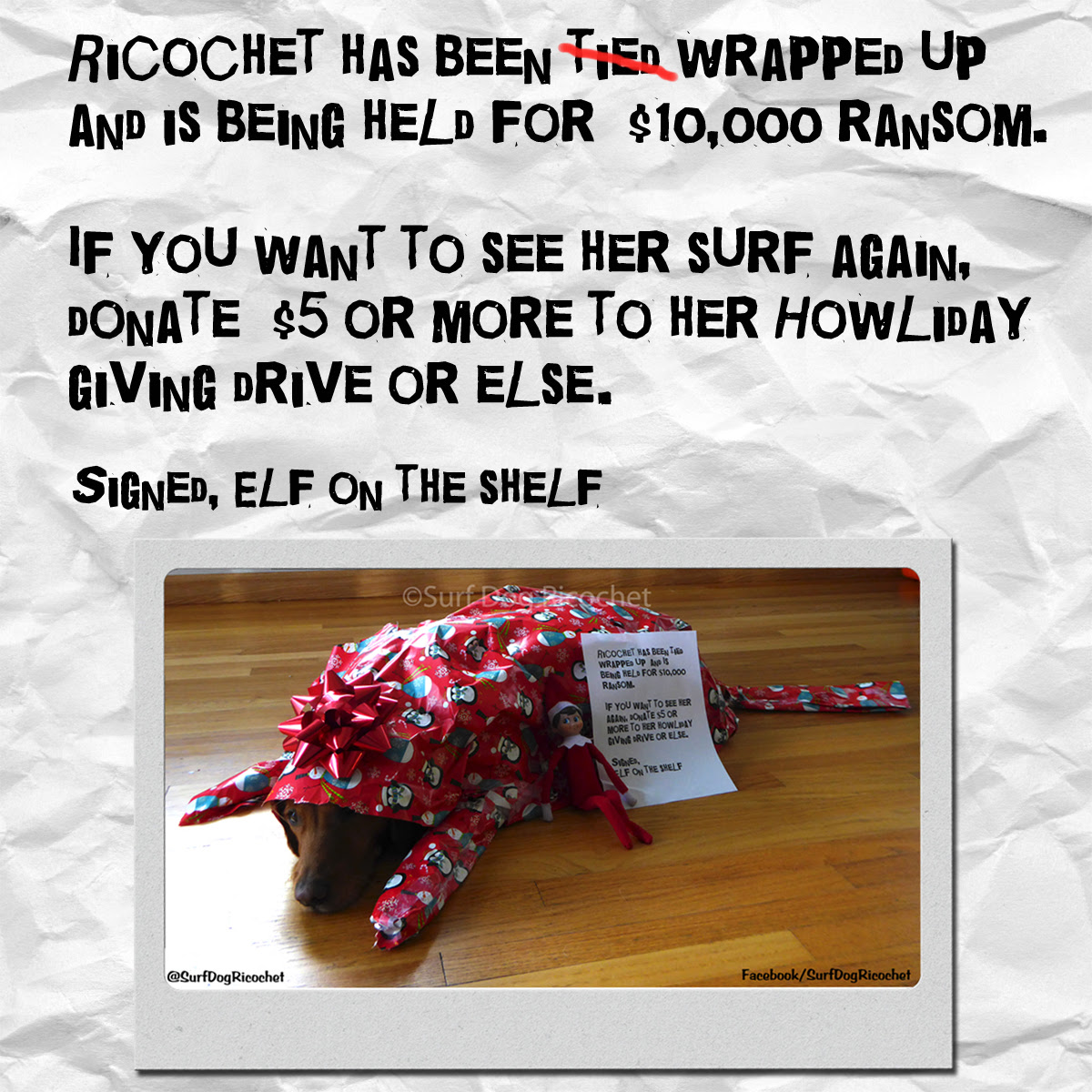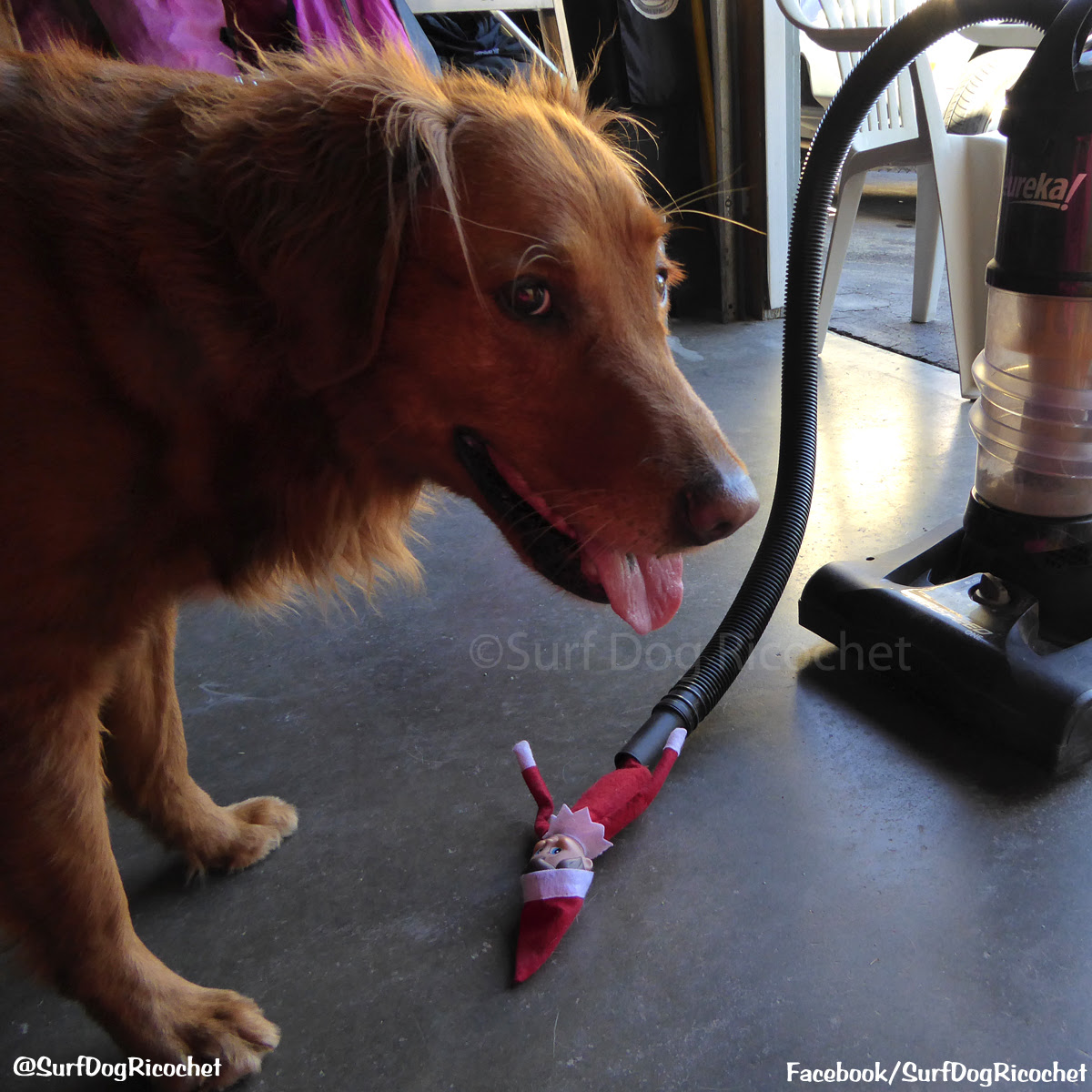 He said they were marshmellows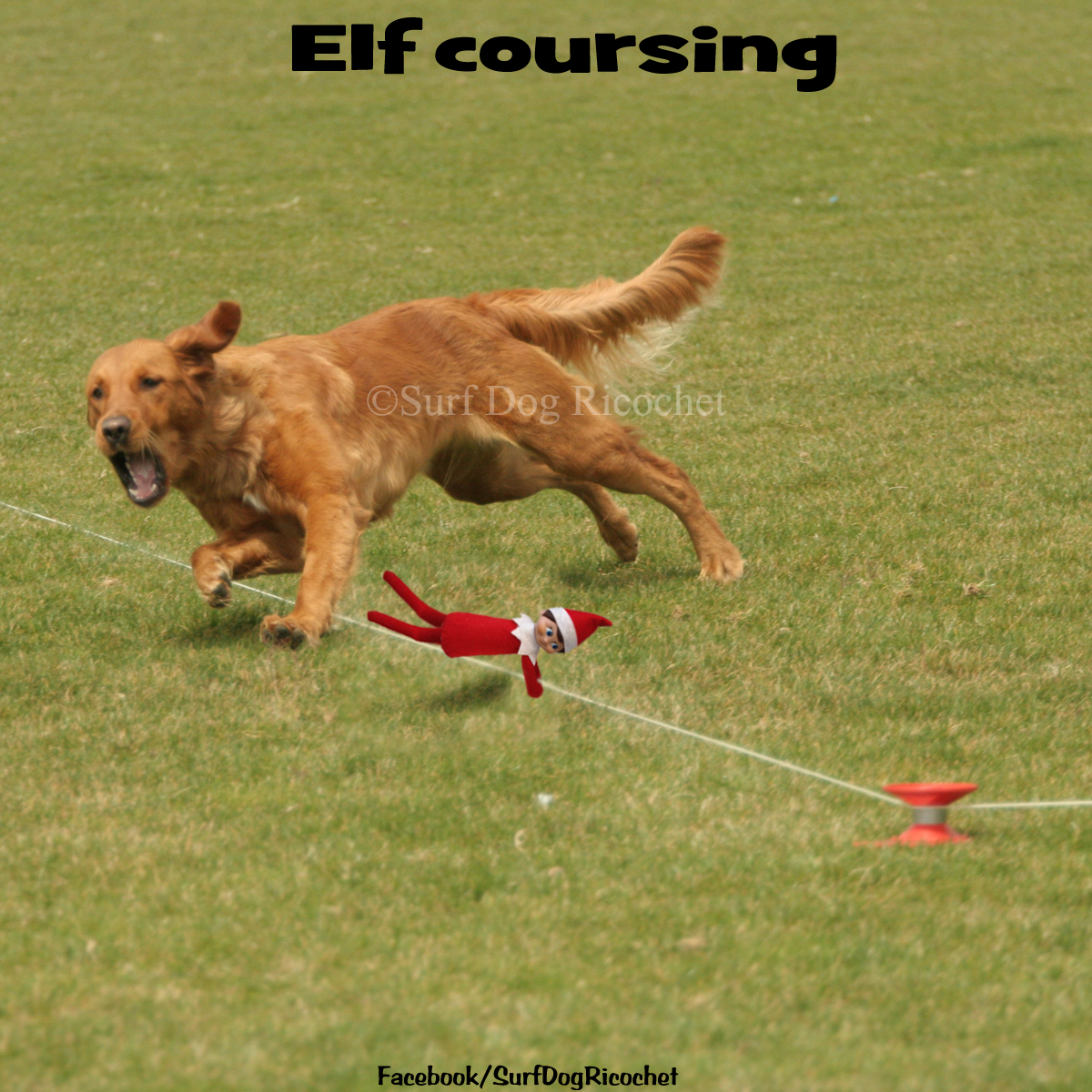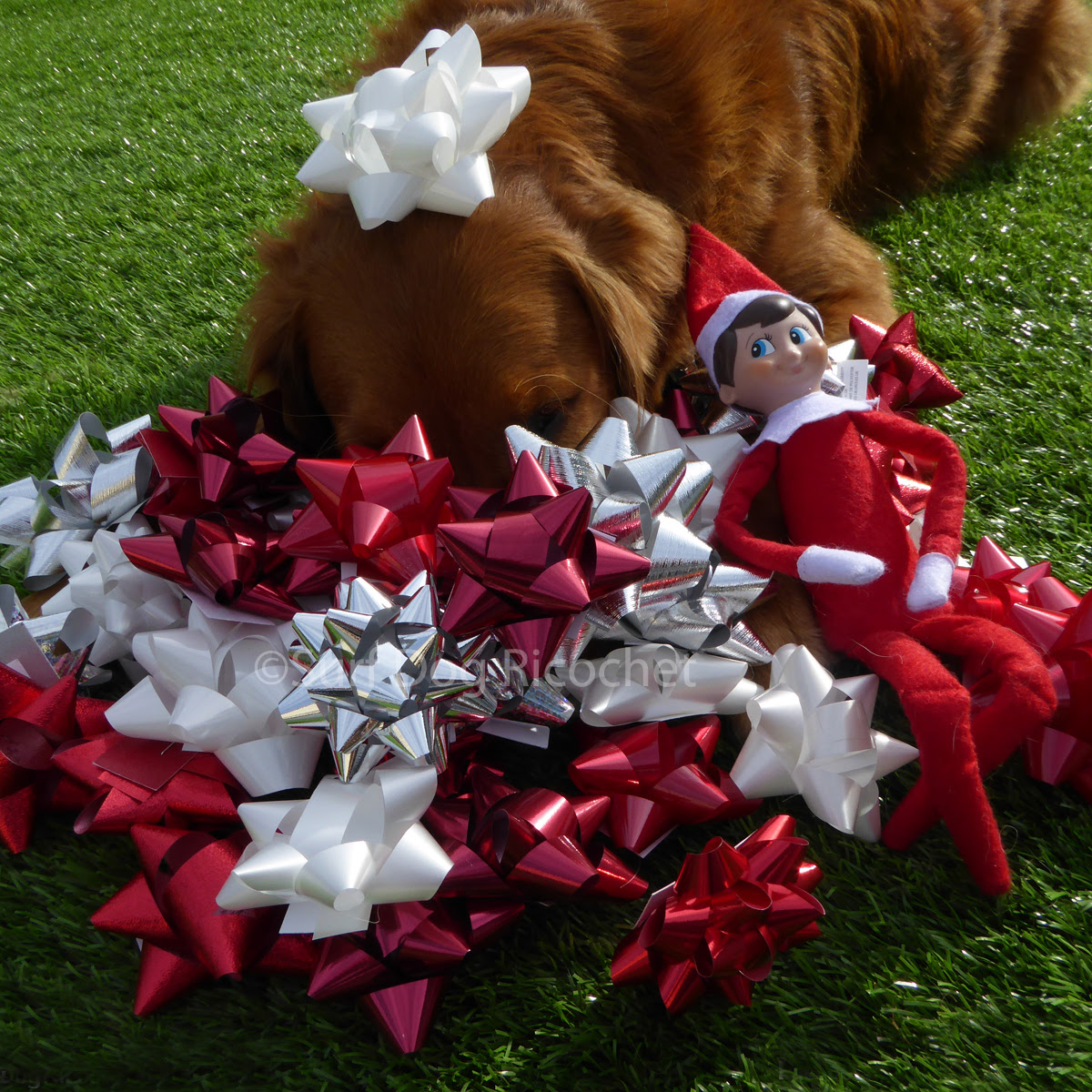 Now that's a pooper scooper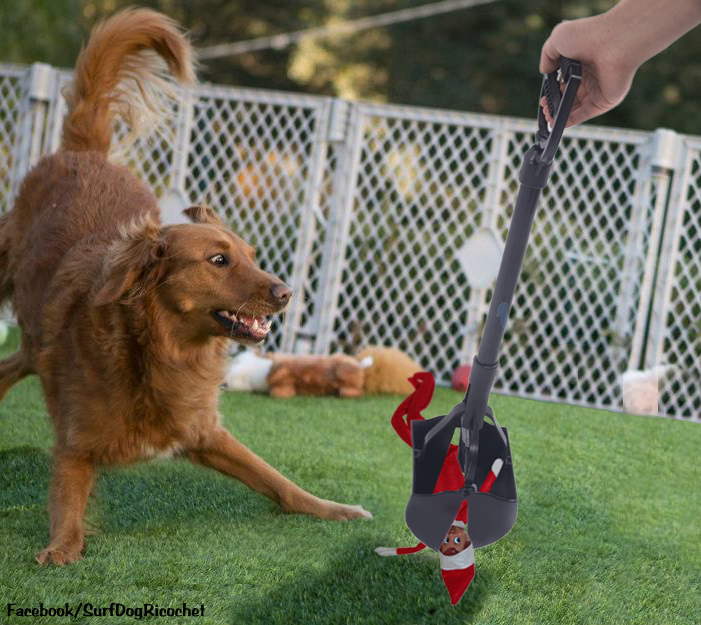 He needs to stop clowining around
Pin the tail on the _______!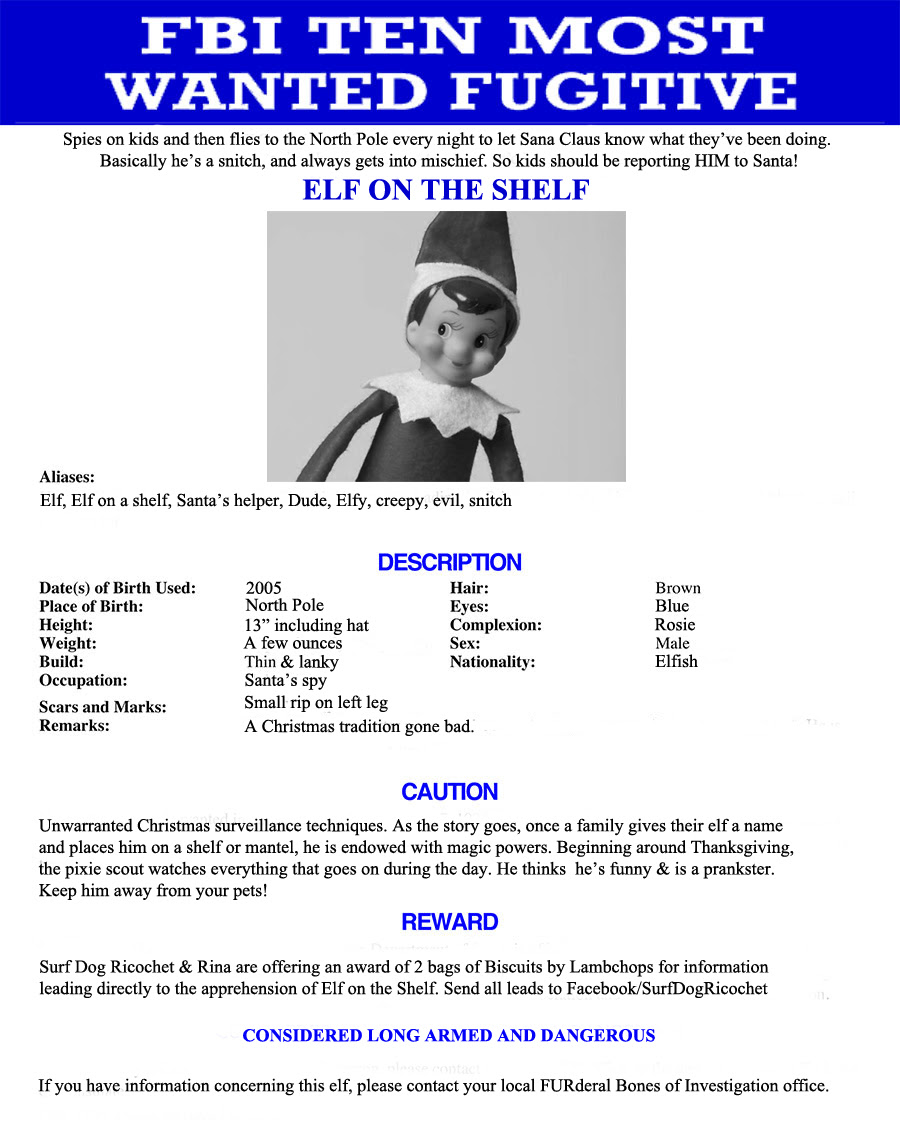 One way trip to the North Pole, please
Be sure to follow Surf Dog Ricochet (and Rina too!) for more elf hijinks and other stuff on
Facebook
,
Instagram
and
Twitter
. More info can also be found at
http://www.surfdogricochet.com
. We're also looking for help in getting this elf back to the North Pole, so please share with your canine followers! Thanks and have a grrrreat Howliday!